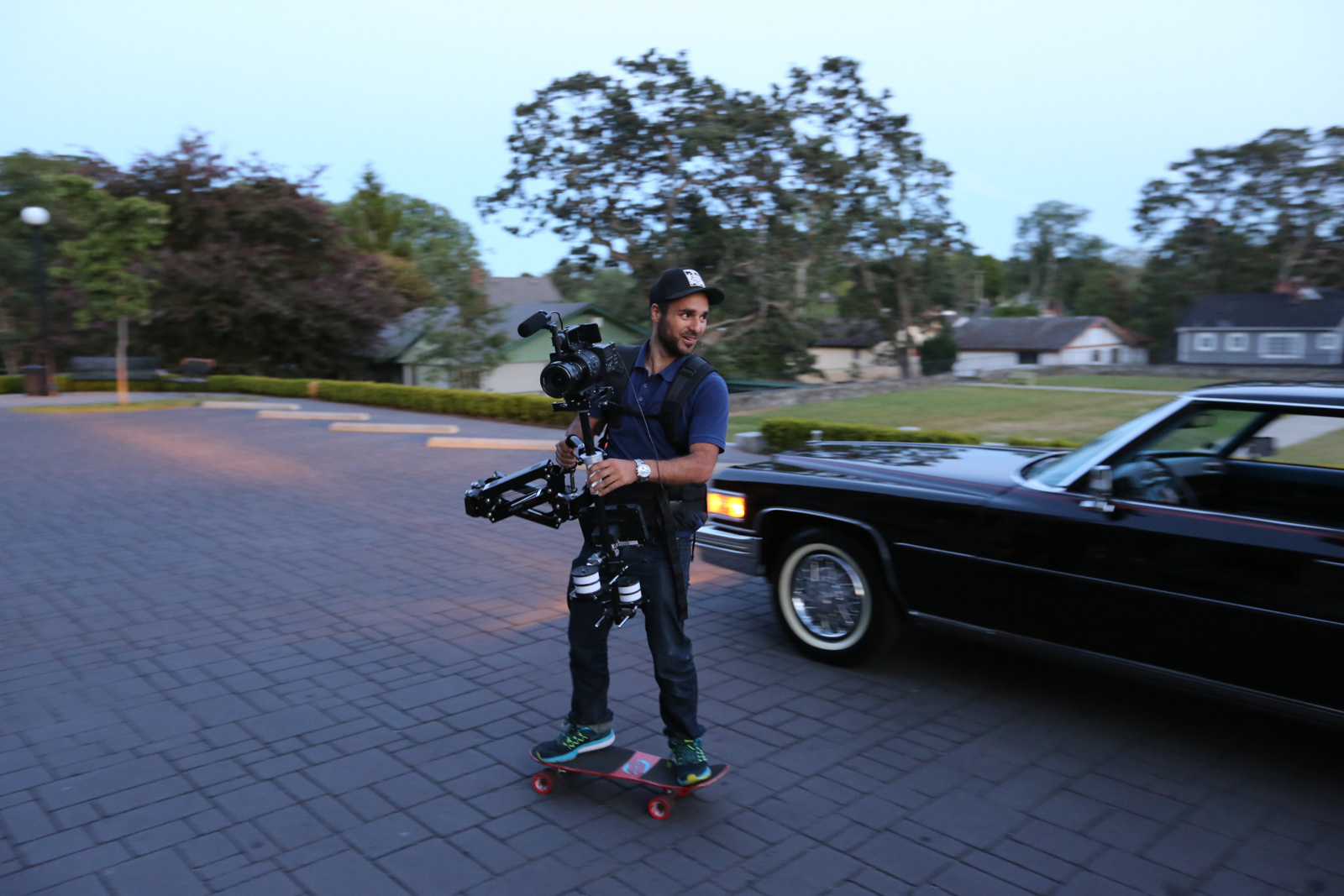 Shiraz is a filmmaker and marketer based in Victoria, BC. He was born February 17, 1990 in Saskatoon, SK. He spent his early years running around the neighbourhood with Ffej and friends. Somewhere in there he started watching CKY, WildBoyz, and the rest of the Jackass canon. 
He moved to Victoria in 2001. He attended Esquimalt Highschool, then the University of Victoria, where he did a double honours in History and Philosophy. After watching "Jackass 3D" in theatres, Shiraz decided he wasn't going to attend law school as he had planned.
Having no film training or experience, he had made a documentary on homelessness in Victoria called "
So Close To Home
" with his friend Darrin during his undergrad. After that, he made a video of a Zeds Dead concert he had attended, editing it while procrastinating on a paper. This video was seen by the venue, who ended up stealing it and re-cutting it for their website, then subsequently hiring Shiraz to make promotional videos for all 9 of their businesses. 
Today, Shiraz has worked with a wide range of businesses, authors, musicians, and comedians.